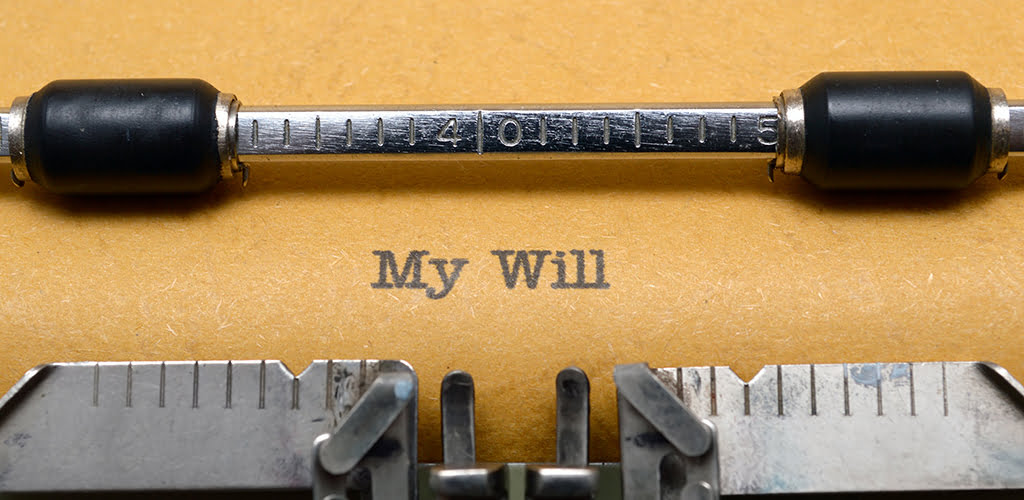 It is important to know that your property will be handled in accordance with your wishes after your death. It is equally important that decisions regarding your health and care be made in accordance with your intentions. Having an attorney assist you in the preparation of your Will, Power of Attorney, Living Will and Advanced Medical Directive, as well as additional estate planning documents, is key to ensuring that your health and property are handled as you desire.
Unlike other matters handled by our office, we charge a flat fee for the drafting of Wills and related estate planning documents. Schedule an appointment to meet with us and discuss the preparation of your Will and/or trust packet and all other necessary documents.
Advanced Medical Directives:
Advanced medical directives are an important component of a living will that name a individual's Power of Attorney and the particular actions the Power of Attorney should take regarding healthcare decisions for a person in the event he or she becomes incapable of making those decisions.
Living Will:
A Living Will is a written, legal estate planning document that contains instructions regarding the medical treatments an individual wishes to receive, or not, in the event he or she becomes unable to make the decision on his or her own. There are many aspects that form a Living Will, such as procedures for pain management, end-of-life treatments and organ donation, and each should be thoroughly considered.
Power of Attorney:
A Power of Attorney is a legal document in which one person appoints another person to act on his or her behalf with regards to legal, financial and health matters. Enacting a Power of Attorney is important as it allows your personal affairs to be handled in the event you become physically or mentally incapable of managing them on your own.
Wills:
A Will is one of the most important legal documents an individual can generate during the estate planning process. A Will states an individual's wishes and instructions for distributing his or her assets to specified heirs after death, as well as guidelines for creating trusts for children. This document includes the name of the executor of the estate, as well as a guardian for minor children and trustees, if necessary.
Planning your estate can often pose challenges as there are many factors to consider, but it is a vital task that every person should accomplish. The last thing you'll want to do is leave the dissemination of your estate in the court's hands. Contact the attorneys at Protokowicz & Rodier today to get started with your estate plan.