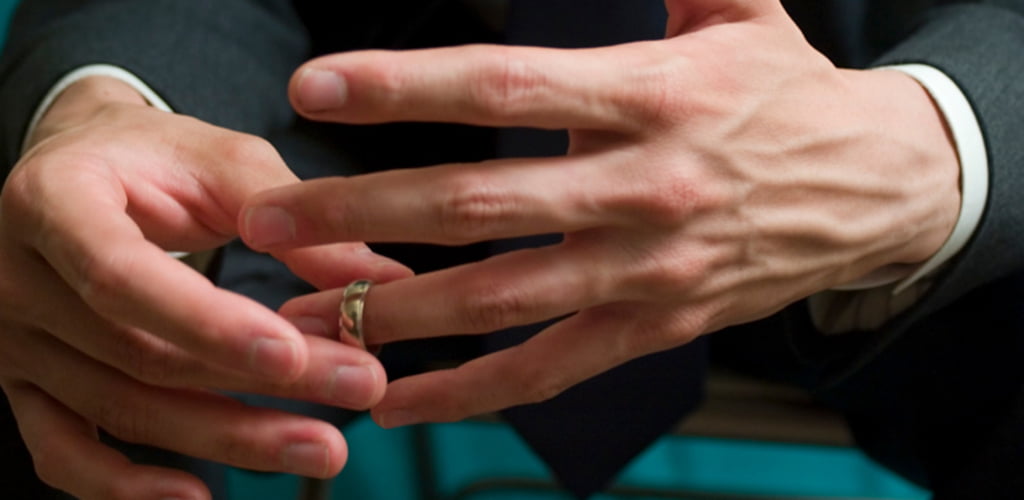 Divorce and separation are difficult experiences for any family, even when the decision to part ways is civil. However, when a couple's separation is not mutual or involves anger, hurt feelings, betrayal or violence, the process can be especially challenging. Whether you and your spouse have decided to part ways after one year or 50 years together, the need for legal representation never subsides.
The family law attorneys at Protokowicz & Rodier provide guidance and representation to clients in the following areas related to divorce and separation, which include, but are not limited to:
Filing and Pursuit of a Limited or Absolute Divorce
Drafting and Negotiation of Marital Settlement Agreements (Separation Agreements)
Alimony
Division of Marital Property
Division of Civilian and Military Retirement Assets
Mutual Consent Divorce 
Litigation Services and Representation at Trial
Representation before the Courts including, but not limited to:

Magistrate's Hearings
Conferences
Evaluator's Reports
Pendente Lite Hearings
Emergency Hearings
We also frequently assist clients with issues relating to spousal or other domestic abuse, including the pursuit of or defense against protective orders and peace orders. If you are a victim of domestic abuse, please contact us immediately to discuss your options. 
For more information about the services listed above or your individual family law circumstances, please contact us to schedule a consultation.