Child Custody and Support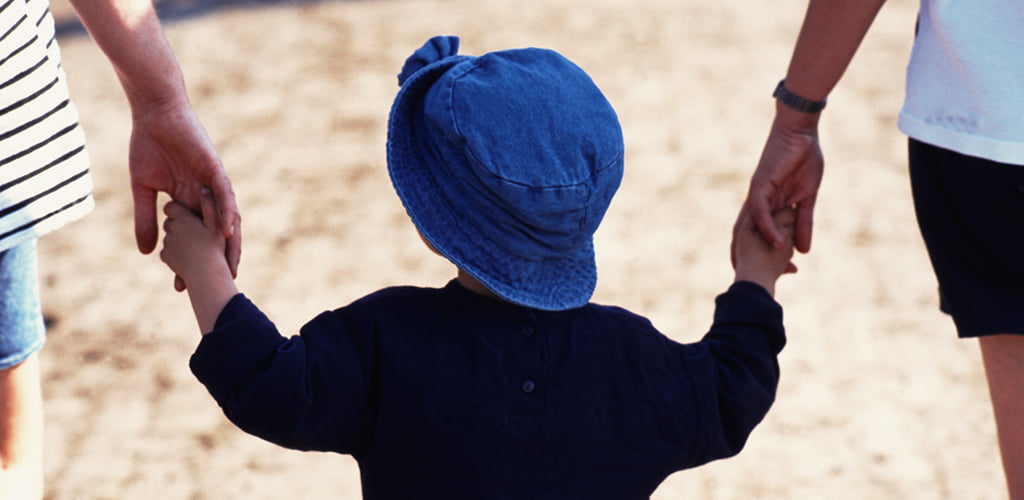 Issues pertaining to children involved with a separation or divorce, such as custody, visitation and child support, are often comprised of complicated and emotional processes, even when each partner is fully cooperative. In order to sustain the best interests of both you and your children, it is imperative to achieve an equitable outcome in child-related legal matters. 
The family law attorneys at Protokowicz & Rodier provide guidance and representation to clients in the following areas related to child custody and support, which include, but are not limited to:
Custody
Visitation
Modification of Custody and/or Visitation
Third Party Custody and/or Visitation
Establishment of Paternity
Medical Insurance Coverage for Minor Children
Collection and Enforcement of Child Support Arrearages
Payment of Extraordinary Medical Costs for Minor
Children
We also frequently assist clients with issues relating to spousal or other domestic abuse, including the pursuit of or defense against protective orders and peace orders. If you and/or your children are victims of domestic abuse, please contact us immediately to discuss your options.
For more information about the services listed above or your individual family law circumstances, please contact us to schedule a consultation.